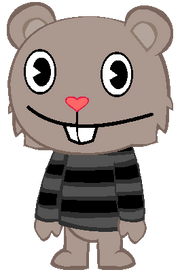 Laurens is a fan made HTF character.
Information
Edit
Lauren is a famous movie maker and book writer in Happy Tree Town. he makes thrillers and horror movies. He also has obsessive compulsive disorder and needs to finish the stuff he's working on. Lucky is his boyfriend.
Appearances
Edit
Back Off my Girls! - Car crash
Ad blocker interference detected!
Wikia is a free-to-use site that makes money from advertising. We have a modified experience for viewers using ad blockers

Wikia is not accessible if you've made further modifications. Remove the custom ad blocker rule(s) and the page will load as expected.