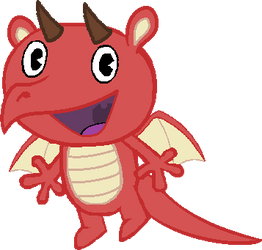 Channel Description
Edit
I hope to make people laugh while doing dumb stuff!
Playlists
Edit
EATING DIFFERENT TYPES OF PIZZA
Edit
Trying out different pizza restaurants!
TRYING NEW RESTAURANT MEALS
Edit
Crazy stuff.
WEIRD THINGS FROM WAL-MART
Edit
Why do these exist
EATING QUESADILLAS AND TALKING ABOUT MY RELATIONSHIPS
Edit
Come join me as I ramble...about life...
Subscribers
Edit
tba
Ad blocker interference detected!
Wikia is a free-to-use site that makes money from advertising. We have a modified experience for viewers using ad blockers

Wikia is not accessible if you've made further modifications. Remove the custom ad blocker rule(s) and the page will load as expected.