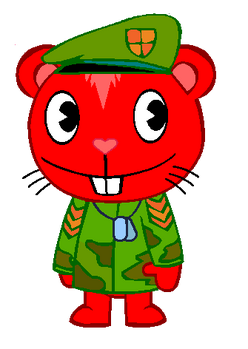 Channel Description
Edit
Welcome to my channel. Here i'll be posting survival tips and guides!
Playlists
Edit
How to build a campfire
Edit
A simple how to on building a basic campfire!
Tips for surviving in the cold climates!
Edit
Stuck in the snow? I've got ya covered! Follow these tips to stay warm and survive!
Subscribers
Edit
Ad blocker interference detected!
Wikia is a free-to-use site that makes money from advertising. We have a modified experience for viewers using ad blockers

Wikia is not accessible if you've made further modifications. Remove the custom ad blocker rule(s) and the page will load as expected.